Dogs of excelerate
We asked, and you answered! Over the next two newsletters we'll be introducing you to the Dogs of excelerate. How could anyone not love these furry faces? And with their impressive traits, this pack of pooches adds tremendous value to the excelerate team.
| | |
| --- | --- |
| No small dog syndrome here! Bella helps clients compete with the big dogs, making sure their websites are search engine & keyword optimized. | |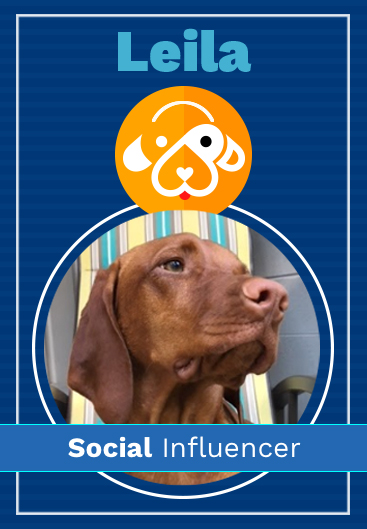 Don't let the attitude fool you. Even Kylie Jenner doesn't have anything on this social influencer, Leila. When she barks, all the dogs listen!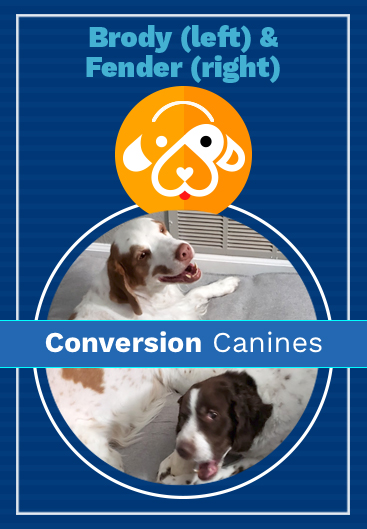 Give that dog a bone! Client success is our success, so Brody and Fender work hard to make sure they're driving conversions for clients.
New Terms & Conditions Effective July 3, 2019
A revised version of the excelerate terms and conditions is now in effect and must be shared with all clients at point of contract. The new version is available in Salesforce and on the excelerate resource site. If you keep a copy on your desktop, please be sure to delete the old version and download this version. Big thanks to Meg Eason and Sandra Pearce who revised and simplified the Terms and Conditions to make them much more client friendly.
excelerate's HIPAA Capabilities Expanded
On occasion, we have an existing medical client or a new prospect inquire aboutour HIPAA (Health Insurance Portability and Accountability Act) capabilities, as they are required to be compliant. We now have some expanded capabilities, so if a client or prospect asks you about HIPAA, please reach out to Sandra Pearce ([email protected]) via email or chatter with the subject line "HIPAA Capabilities." Sandra will work directly with you and your contact to better understand, and see if we can meet, their needs.
Meet our newest team members!
Nicole Chellino

Data Strategy & Reporting Specialist,

Raleigh

Anna Eytchison

Campaign Manager – SEM, Telluride, CO




Jeanette Pate

Campaign Manager - SEM, Atlanta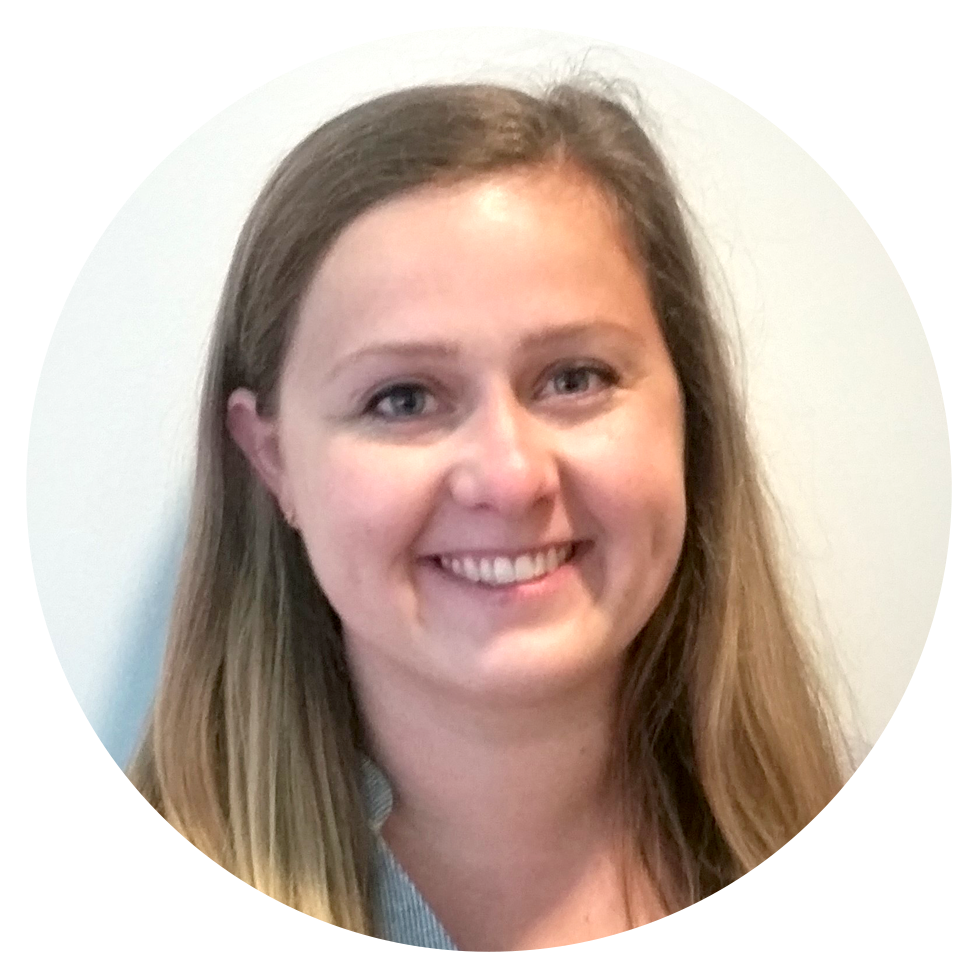 Mary Clayton Shearer
Ops Manager,
Raleigh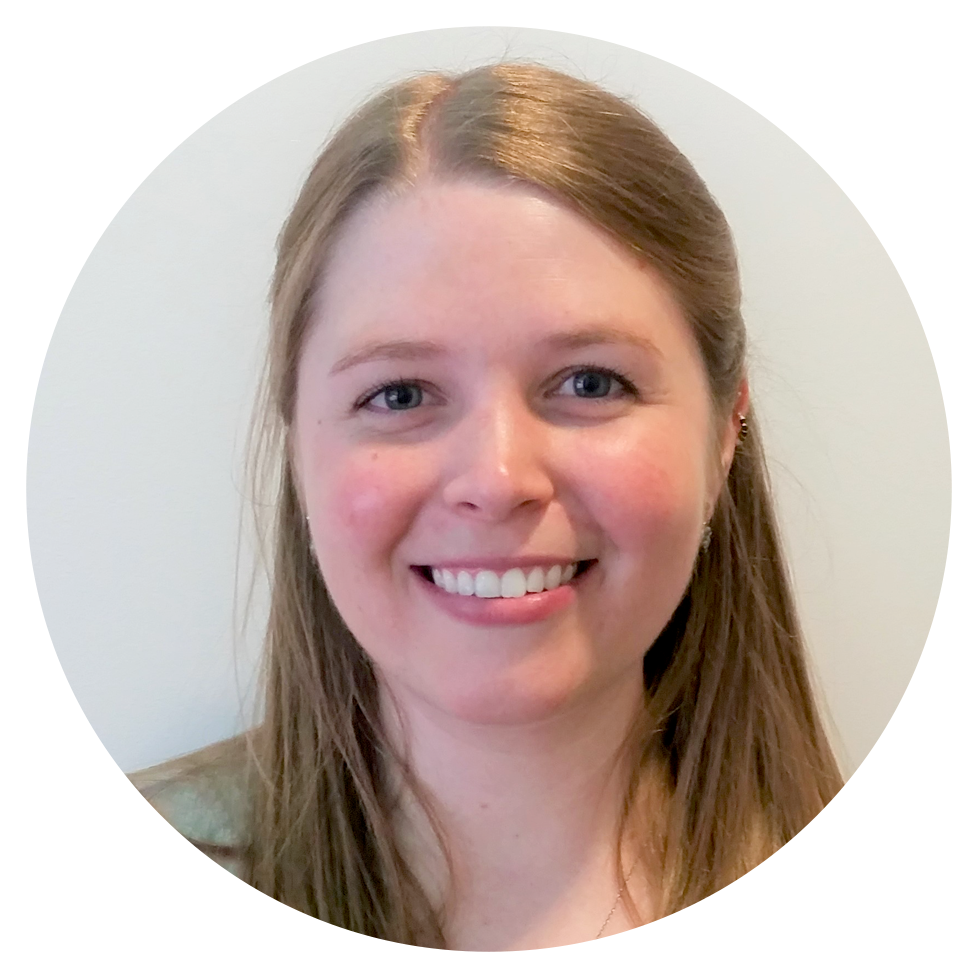 Jess Mincher
Data Strategy & Reporting Specialist,
Raleigh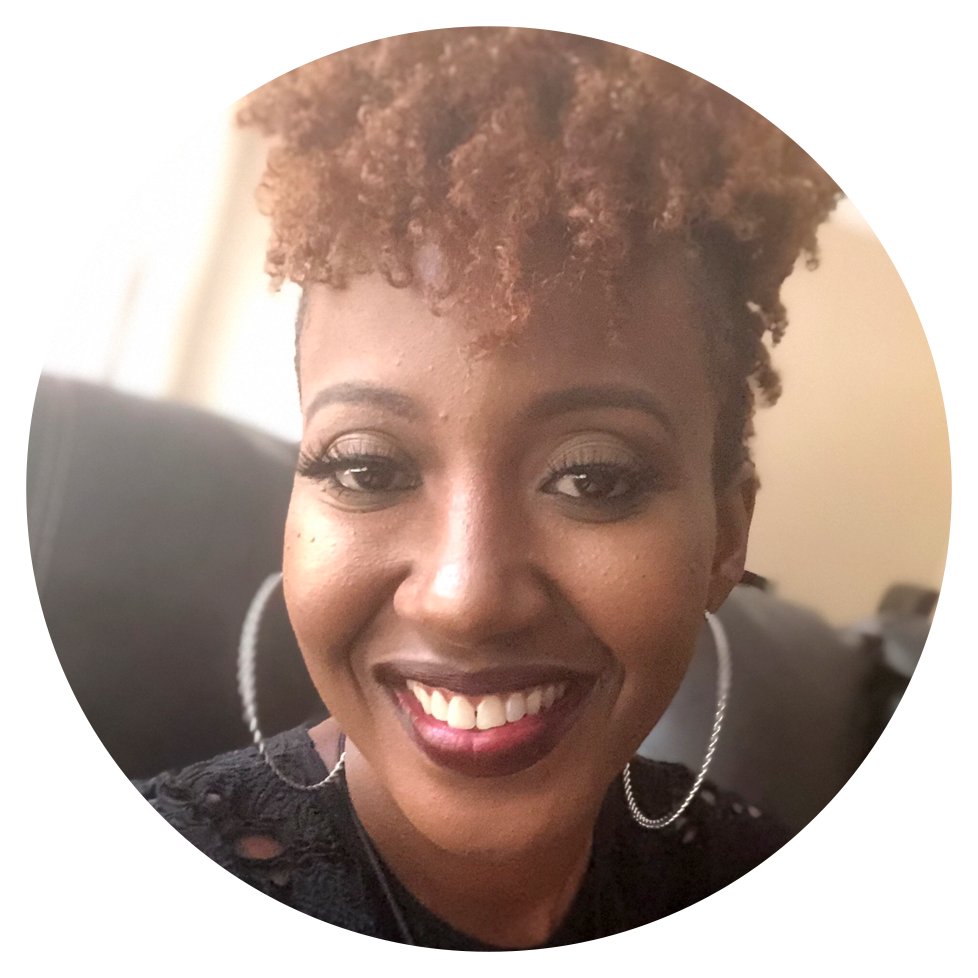 D'Rhea Woods
Campaign Manager – Display, Atlanta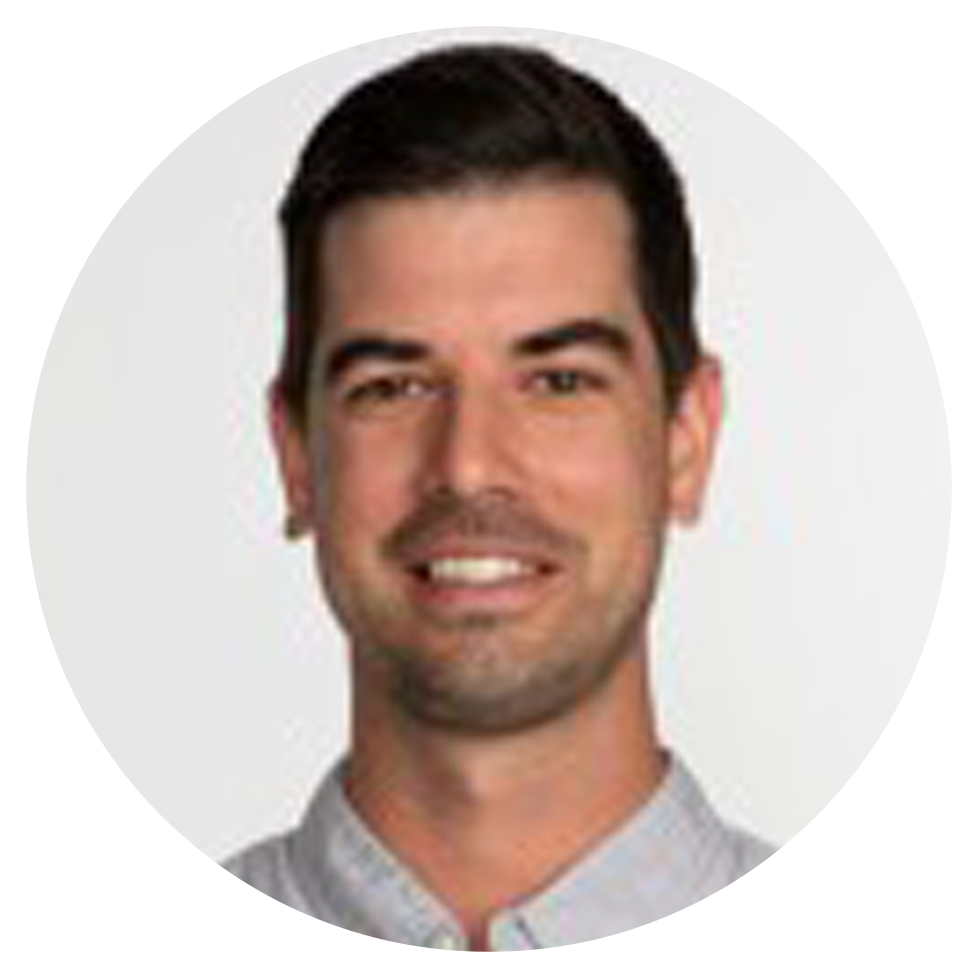 Kyle Emery
Campaign Manager – Display, California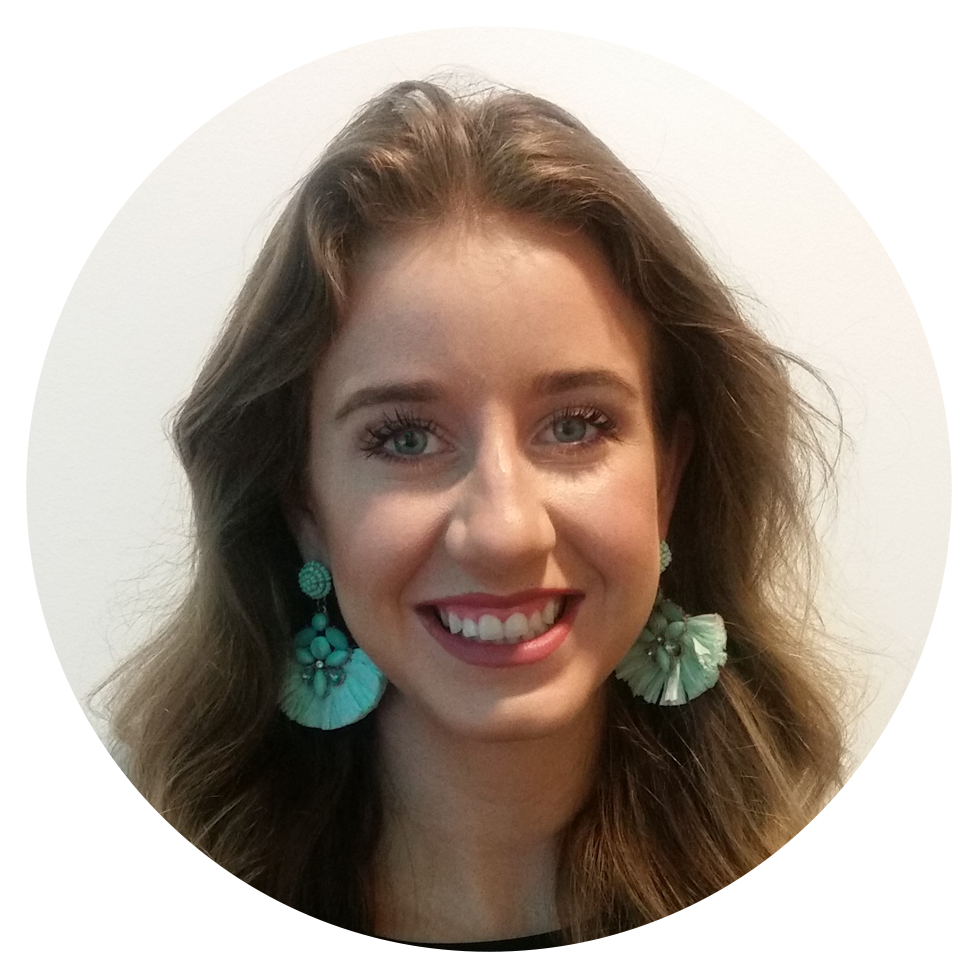 Rachel Ober
Client Success Specialist,
Raleigh
| | |
| --- | --- |
| He ain't nothin' like a hounddog, but we'd like to unleash Remi on your customer profile to sniff out the right audiences for your campaigns. | |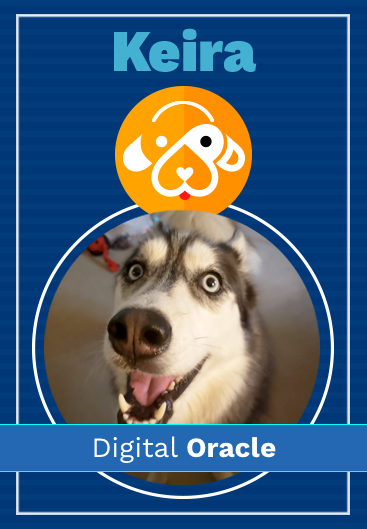 "Let me look into your eyes." Keira may not be clairvoyant, but she definitely knows how to engage her target audience. And, her wisdom is well beyond her dog years.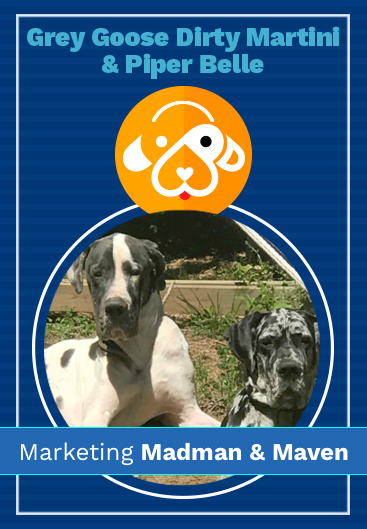 Not your typical dog & pony show. Piper and Goose are relationship masters. Take them on your next sales pitch for a guaranteed close!
Spirit of Service Program Soars
We've been over whelmed by the enthusiasm and reception of the Spirit of Service peer recognition program, which launched in June. There was participation from all functions of our business, and we received 35 nominations last month!
Congratulations to Ryan Williams our inaugural winner of the excelerate Spirit of Service award for June!
Ryan is a Sr. Campaign Manager for Paid Search, out of Hot Springs, Arkansas. He received nominations from 6 different peers across several different departments of our organization. Some of the comments that were shared about Ryan were:

"Not only does he work after hours, but he does whatever work is needed in order to satisfy the client. He always has the client's success in mind, and also motivates other team members to think the same way."

"He truly went above and beyond when the team needed someone to step up and was very thorough throughout the launch process to make sure it was done right."

Ryan, you truly exemplify what spirit of service is all about! Thank you for what you do each day to help propel our company forward. And congratulations to all of the June nominees, which you can see here.

Ryan received a Spirit of Service pen, notepad and our inaugural eddie award to display on his desk, plus a $50 bonus. Also, we want to say a sincere thank you to all team members who took the time to recognize someone who inspired them. Without you, we couldn't sustain a peer recognition program. So, please continue to nominate the person who goes above and beyond for you and our clients every day! Look for an announcement on the July winner soon.
| | |
| --- | --- |
| Macy performs magic on client campaigns. When she gets her paws on a marketing plan, audiences are spellbound by this unicorn's tactics. | |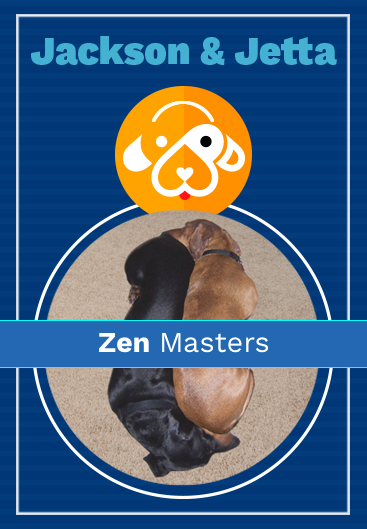 Clients can count on Jackson and Jetta to ensure their marketing strategy achieves that perfect yin-yang. This duo could find balance in their sleep.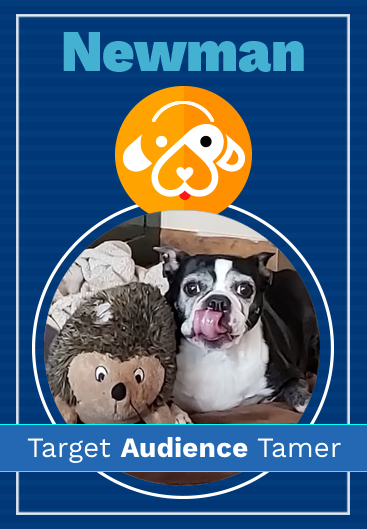 Look-alike audiences – Newman will find you! Clients who want to reach more people can count on him to build audiences based on their best customers.
McClatchy Cares is an employee-led, grassroots committee in the McClatchy East office. McCares (internal nickname) is dedicated to helping new employees feel welcome and help existing employees break-the-ice and build professional relationships with co-workers who work on different teams and/or floors of the three-story building in Raleigh.

New employees receive a welcome basket filled with several-dozen homemade cookies, a McClatchy Cares t-shirt to wear to off-site events, local magazines like the N&O's Walter and maps to restaurants around downtown Raleigh. The cookies are shared with co-workers who are encouraged to "come say hello and enjoy a cookie!"

Throughout the year McCares hosts a community service volunteer event at the Raleigh Food Bank, monthly birthday and work anniversary celebrations, an annual employee picnic, a Pumpkin Carving Contest and Chili Cook-off and, to finish off the year, a lavish Holiday Potluck. Learning more about each other and connecting while sharing food, competing in foosball tournaments and packaging potatoes and eggs helps form bonds within our team. And a cohesive team works better together and makes a better workplace.

You can see what kind of teamwork it took to pack 3,100 meals at the Food Bank this month!
| | |
| --- | --- |
| Tired and boring campaigns? Scruffy adds just the right amount of fluff to marketing campaigns to keep audiences engaged and conversions flowing. | |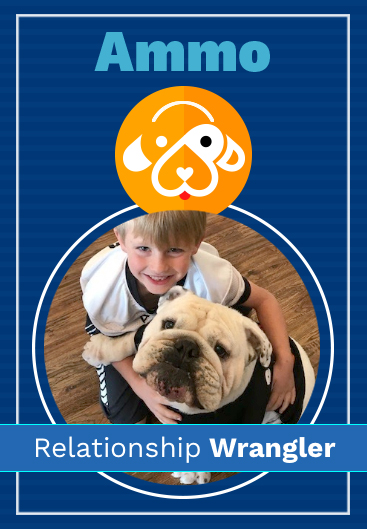 Ammo, with his buddy, Bryson is the poster-pup for Man's best friend! Here at excelerate, we value teamwork and collaboration, and we nurture long-lasting relationships.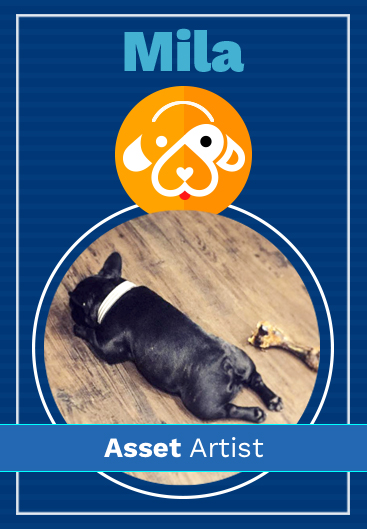 No sniffs, ands or butts about it, Mila is the best at taking creative assets from bare bones to artistic brilliance.
Stay tuned for more Dogs of excelerate in September
strategic | creative | digital | local
Want more excelerate updates? You can subscribe to our newsletter here.
Copyright © 2019 excelerate Digital Inc. All rights reserved