SENIOR DIRECTOR, MARKETING &
STRATEGIC PARTNERSHIPS

Becky Tracy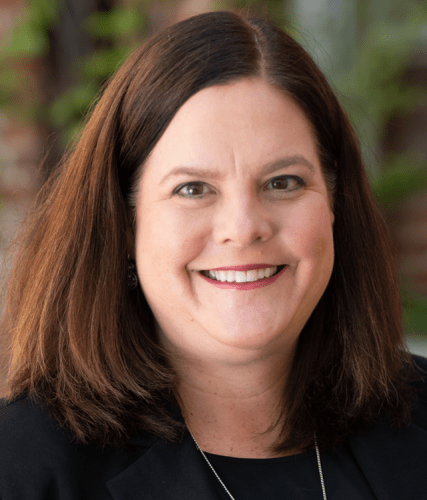 FUN FACT: She wanted to be a nurse, but discovered she hated chemistry and couldn't handle the sight of blood.
Becky Tracy's enthusiasm is contagious and her expertise is invaluable. With more than 20 years of sales and marketing experience, plus a history of leading teams to push boundaries and think broadly, she inspires a culture that combines creativity, innovation and strategy.
Becky partners with our clients and guides them to reach and exceed their goals. She also leads our Marketing, Media Strategy and Creative teams to deliver powerful, brand-building campaigns that generate awareness, engagement and conversions. Her gift for building strong teams and leveraging diverse, individual talents to best serve our clients is a significant component to excelerate's success.
Based in Minnesota, Becky enjoys spending time surrounded by friends, family and her husband, Dan. During the summer months, you'll often find her boating at her family's cabin in Pine City, MN. A true dog fanatic, she and her husband are crazy about their miniature Labradoodle, Molly.