CLIENT SUCCESS

Bradenton Area Convention & Visitors Bureau (CVB)
Making Waves Across the Pond

Promoting tourism in Manatee County, Florida, Bradenton Area CVB was looking to attract tourists from the UK. Implementing and tracking overseas advertising, which effectively spoke to specific UK audiences was crucial. We packed the campaign with layered demographic targeting to reach and educate international travelers about the Bradenton, Florida area with seasonal flights during peak travel months. We may have been promoting vacations, but our efforts were far from leisurely. With excelerate's expertise, Bradenton Area CVB successfully attracted more UK visitors.

Industry

Market

Goals

Improve Brand Awareness
Increase Visibility in the UK
Increase Website & Social Engagement

Strategies

PPC/SEM
Programmatic Display
Site Retargeting
Paid Facebook Ads
Video Pre-Roll
RESULTS
1.59% PPC CLICK-THROUGH RATE

.23% DISPLAY
CLICK-THROUGH RATE

18% INCREASE IN VIDEO COMPLETION RATE SINCE CAMPAIGN LAUNCH

1.75% FACEBOOK
CLICK-THROUGH RATE
(Well Above Industry Average: 0.90%. Engagement is Also Climbing)
Excelerate has taken our international digital marketing to new heights & boosted our website visits exponentially. Their partnership has truly been a game changer.
Bradenton Area CVB
Kelly Clark | Director of Communications
After a successful 9-month campaign in the UK, Bradenton Area CVB renewed their campaign, including an additional budget for domestic advertising.
UK visitors are the #2 source of traffic to their website.
Reached over 247K people with a Facebook campaign alone.
By refreshing creatives, we were able to reach multiple target audiences including families, couples and empty nesters using corresponding photography and messaging.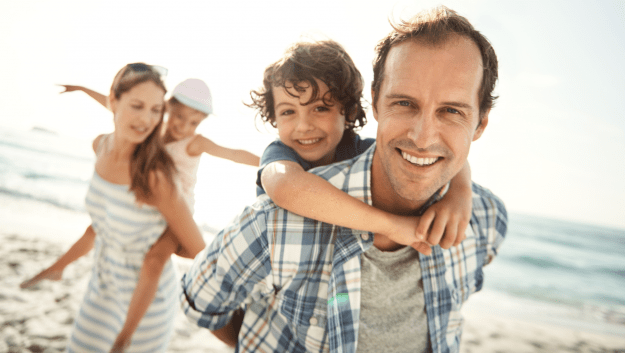 Excelerate Your Digital Marketing Success
With regional offices across the US, the excelerate team is uniquely positioned to create powerful local and national digital marketing campaigns that produce results. Call us today at 866-413-7289 or fill out the form to get started.