CAREERS
Excelerate Your Career
Looking for something new to challenge your digital expertise?
If you're ready to join a team of dreamers, innovators and ambitious trail blazers who embrace big ideas and inspire each other to do their best work, keep reading.

We're searching for passionate marketing experts who push beyond the expected to deliver the extraordinary.
Working alongside the brightest talent in the industry, you'll learn, grow and excel. You'll never work the same day twice. And, you'll have fun building relationships with amazing colleagues and clients.

Investing in our employees is paramount. We've created a culture that fosters learning, curiosity and career growth. Recognizing and promoting those who excel is one of our greatest accomplishments. When you join excelerate, be sure to tell us your career goals and how we can help you achieve them.

Our Commitment
Passion
From ideation to analytics, digital marketing excites and inspires us to engage, influence and convert customers with your brand story.

Innovation
We are entrepreneurial and intuitively curious, which compels us to push boundaries and stretch beyond conformity to break new ground as digital marketing evolves.

Integrity
You can expect transparency in our communication and trust that our approach will be consistently open, honest, ethical and genuine.

"I love working in a team environment where collaboration is geared to not just achieve goals, but to exceed them. This also fosters an environment where expertise and learning go hand in hand."
SEM Strategist
Alexis Day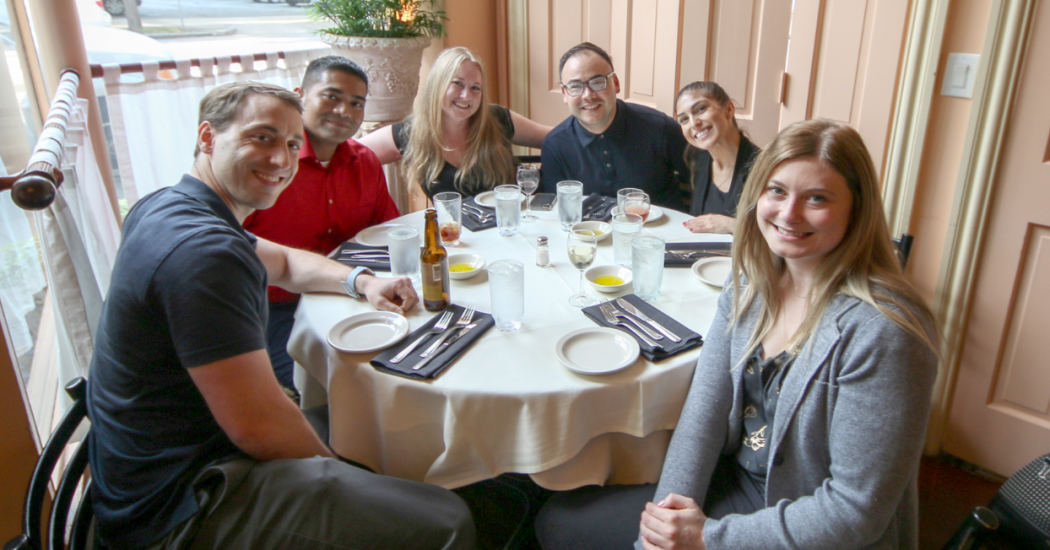 Event Gallery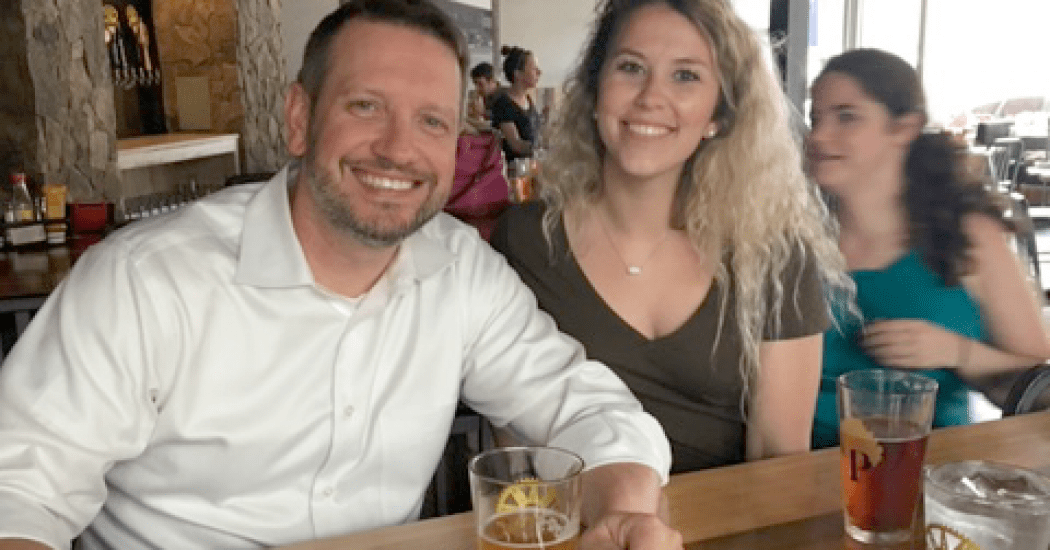 Event Gallery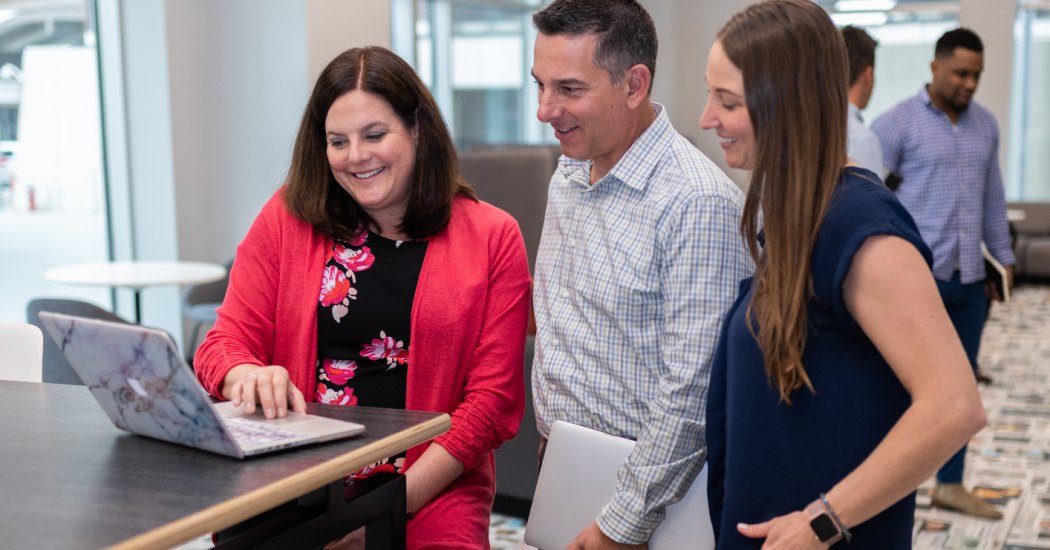 Event Gallery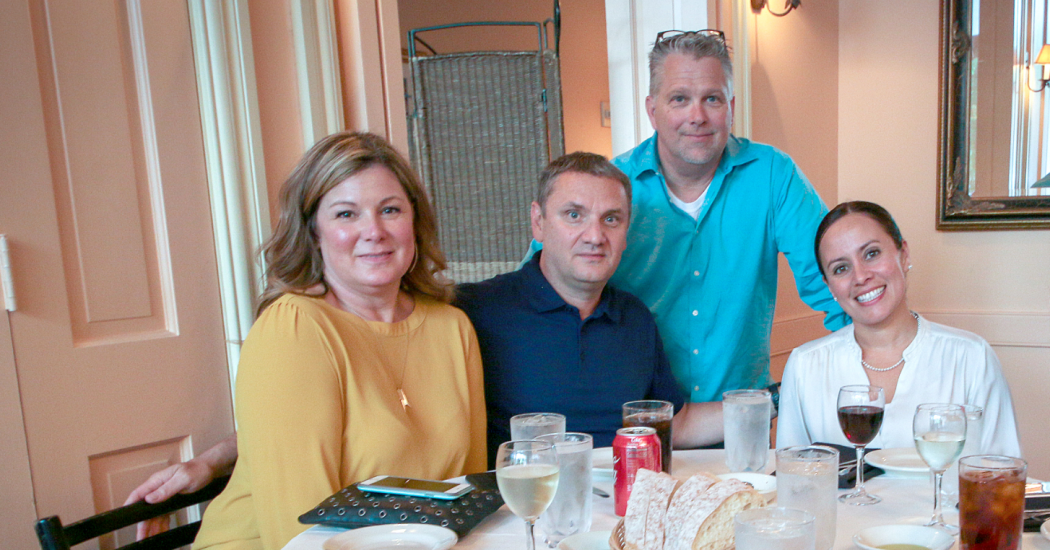 Event Gallery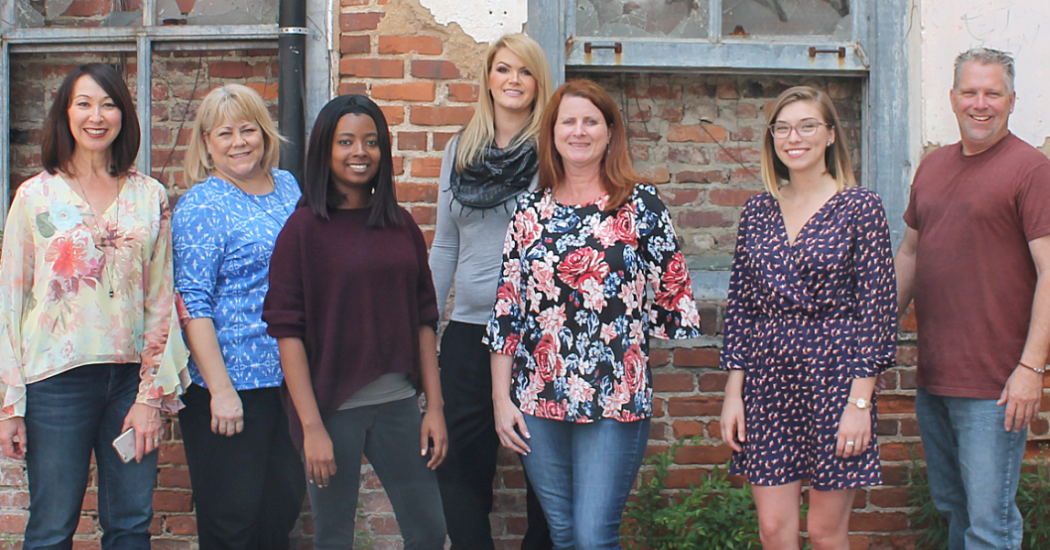 Event Gallery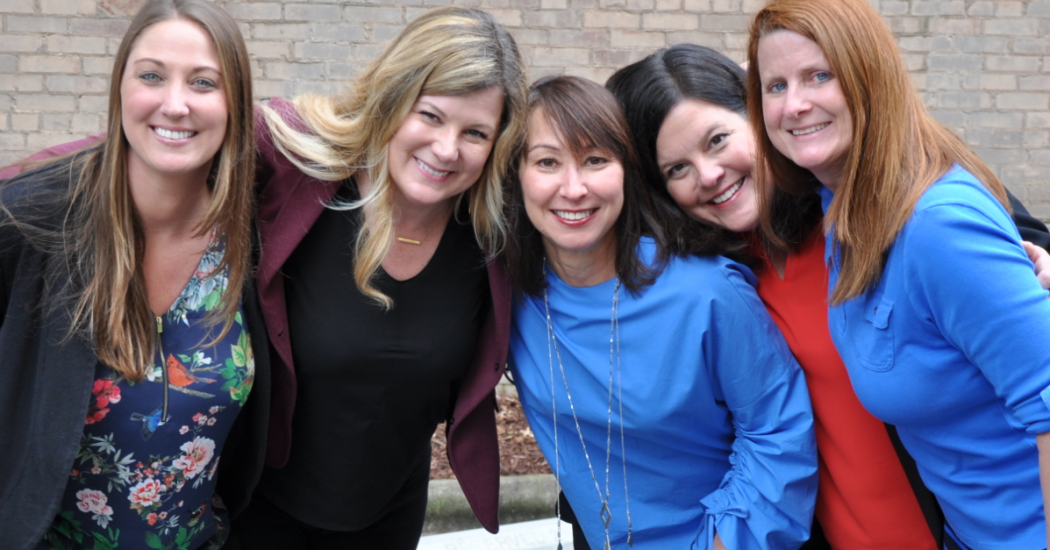 Event Gallery
Event Gallery