CREATIVE SERVICES
Captivate Your Audience With Compelling Creative Marketing
86%

OF CONSUMERS RECALL BRANDS MORE AFTER SEEING BRANDED CONTENT

100%

OF OUR CREATIVE TEAM LOVES TO BE CREATIVE
Carefully crafting your brand's voice and visual elements, our creative team fuels your campaign with digital marketing that engages, influences and compels your audience to take action.
Weaving Creative Elements Throughout Your Campaign
Our team of highly accomplished creative experts use consistent messaging and imagery to create a cohesive online experience, which builds brand recognition and drives sales.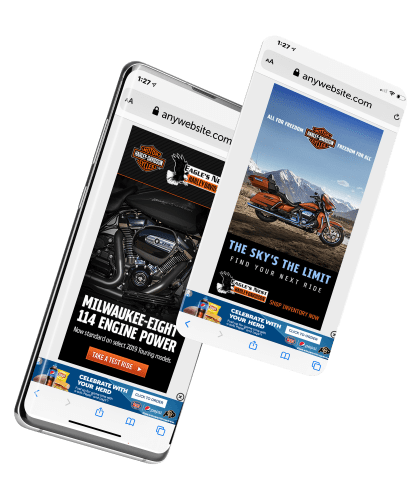 Our attention-getting marketing not only provides value, it's designed to resonate with your audience in a way that creates meaningful, lasting connections with your brand.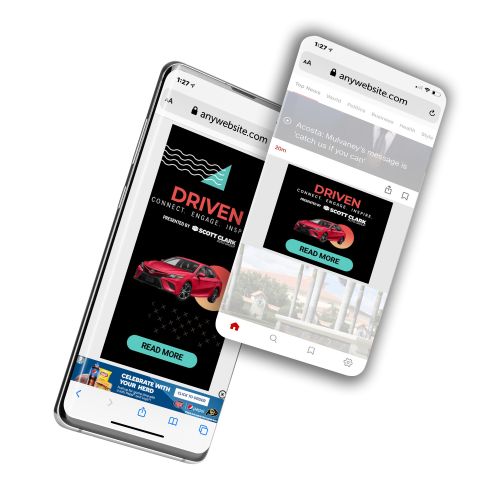 90th Anniversary Miami Dade parks
Excelerate

Your

Digital Marketing Success