Wichita Digital Marketing Agency
Excelerate Your Success
As a Wichita, Kansas digital marketing agency, we merge imagination and technology to help brands grow in an age of digital transformation. We cut through the noise and help organizations find clarity by creating impactful plans and propelling growth through innovation and creative strategy.

Digital Marketing Backed by Research, Guided by Experts
We combine data-driven research, innovative marketing strategies and impactful creative elements to build custom, digital marketing campaigns that engage and influence your target market.

Examples of our digital tactics that can help you attract more customers include, programmatic display, pre-roll video, native advertising, geofencing, SEM, SEO, digital TV, digital audio, branded content, social media management, social media advertising, blogs, newsletters and more! Contact us today & put our expertise to work for your business.
Our Wichita-Based Team Develops Robust Digital Marketing Campaigns That Work
As a premiere, Wichita digital marketing company, we do far more than just provide our clients with a plan. We develop a custom marketing strategy based on research, then implement each digital marketing tactic, keeping a close eye on the results. Our ongoing optimization of your campaign assures your marketing produces powerful results.

Our goal is to help national, regional and local businesses grow by engaging the right audiences with the latest technologies and techniques.
At the intersection of creativity, technology and results, our Wichita, KS digital marketing agency develops innovative strategies tailored to amplify your brand with powerful digital marketing solutions. Our process is an ongoing cycle of discovering, defining, designing, deploying and measuring.


Our Key Differentiators:
Research-based marketing plans
Nimble campaigns driven by a custom strategy
Local teams with national impact
Expertise in a variety of verticals

Analytical and attribution-driven recommendations
Ongoing campaign optimization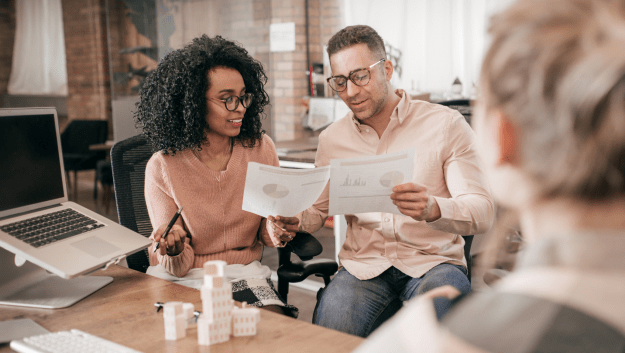 What's Next?
When you're ready to take your business to the next level, contact our Wichita-based digital marketing specialists or fill out the form above. We'll begin with a conversation to get a clear understanding of your needs and business goals. Then, we'll conduct extensive research about your business, competitors and marketplace to create your custom marketing strategy, which includes recommendations for a multi-tactic digital campaign to help your business meet and exceed your goals.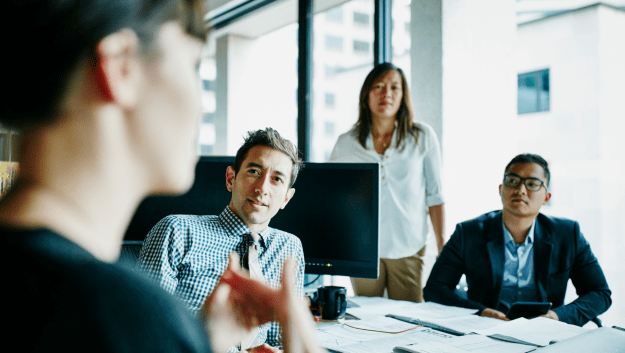 Markets We Serve
Eastborough | Planeview | Oatville | Comotara | Oaklawn | Bellaire | Bel Aire | Park City | Kechi | Schulte | Haysville | Greenwich | Valley Center | Derby | Prairie Village | Andover | Palmer | Colwich | Goddard | Benton | Rose Hill | Peck