Client Success
Fairfax Cryobank
Precision Targeting & Strong Visibility Produces Qualified Leads
Fairfax Cryobank is an industry leader in family planning services. Seeking to increase their pool of qualified applicants for the donor program, the company partnered with excelerate to expand their reach in seven major markets. Since only 1% of their target demographic qualifies for the program, conceiving a strategic campaign with laser-focused targeting and effective messaging was essential to success.

Industry

Health Services

Market

National

Goals

Drive Website Traffic
Increase Donor Applications
Increase Quality & Diversity of Applicants

Strategies

Display
Geofencing
Retargeting
RESULTS
400+ NEW WEBSITE VISITORS EACH MONTH GENERATED BY PROGRAMMATIC DISPLAY ADS

25% MONTHLY RETURNING WEBSITE VISITORS GENERATED BY PROGRAMMATIC DISPLAY ADS

57% HIGHER CLICK-THROUGH RATE FOR PROGRAMMATIC DISPLAY THAN INDUSTRY AVERAGE

6.6 Million TOTAL IMPRESSIONS GENERATED BY PROGRAMMATIC DISPLAY ADS

.22% CLICK-THROUGH RATE FOR GEOFENCING PROGRAMMATIC DISPLAY ADS
Data from their reporting is crucial to decision making. Our campaign would not have the reach it has without excelerate.
Fairfax Cryobank
Lisa Fleckenstein | Manager
On average, we drive 20% of donor applications, resulting in 5% of those who make it to the final steps of the rigorous application process.
Geofencing strategies alone brought 25+ interested applicants into their offices each month.
Tracking each step in the application process allows us to retarget application abandoners with strategic visibility and relevant messaging.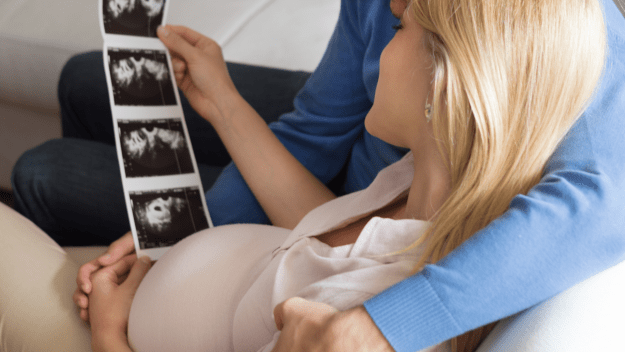 Excelerate Your Digital Marketing Success
With regional offices across the US, the excelerate team is uniquely positioned to create powerful local and national digital marketing campaigns that produce results. Call us today at 866-413-7289 or fill out the form to get started.