Client Success
Funeral Home Group
Breathing Life Into Brand Awareness With Digital Tactics
Two funeral home locations in the Southeast partnered with excelerate to add life to their digital presence. Our strategic campaigns were designed to boost brand awareness and engagement with targeted messaging, paid search, geofencing and display ads. As a result, both locations experienced increased market share. One might say, they buried their competitors' efforts.

Industry

Funeral Services

Market

Georgia
Alabama

Goals

Build Brand Awareness
Increase Call Volume
Increase Market Share

Strategies

Programmatic Display
Reputation Management
Geofencing
PPC/SEM Video
RESULTS
4.15% PPC/SEM
CLICK-THROUGH RATE
(Georgia Location)

58.3% PPC/SEM IMPRESSION SHARE
(Georgia Location)

72% HIGHER PPC/SEM CTR THAN INDUSTRY AVERAGE
(Georgia Location)

771 AVERAGE NEW MONTHLY WEBSITE VISITORS
(Alabama Location)



70% VIDEO VIEWABILITY
(Alabama Location)



18.09% VIDEO COMPLETION RATE
(Alabama Location)


To navigate website limitations, we created custom landing pages, which led to strong conversions and increased website engagement by 75%.
Refreshed, targeted messaging helped to increase both PFAs (Preplanned Funeral Arrangements) and at-need arrangements at both locations.
Combined marketing tactics led to 38 and 51 new contracts for both locations respectively, increasing market share over competitors.
Increased at-need calls year-over-year in an overall down market.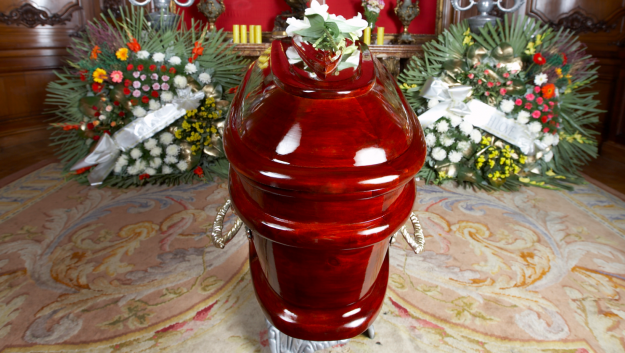 Excelerate Your Digital Marketing Success


With regional offices across the US, the excelerate team is uniquely positioned to create powerful local and national digital marketing campaigns that produce results. Call us today at 866-413-7289 or fill out the form to get started.