CLIENT SUCCESS
Hunt Midwest
Building a Strong Pipeline of High-Intent Homebuyers
The award-winning, Kansas City real estate developer, Hunt Midwest, needed a strategic, marketing partner to help increase their yearly home sales in nine master-planned communities. We developed a custom blueprint for their digital marketing, which targeted young families and baby boomers who were actively shopping for homes.
Our approach also included combining a custom keyword strategy, ad copy tailored to each community and a custom video series to highlight the unique benefits that make Hunt Midwest the premier homebuilder in the Kansas City area. Our campaign successfully produced a steady stream of increased website traffic, leads and home sales.
Industry

Residential Real Estate Developer

Market

Kansas City, MO


Kansas City, KS

Goals

I

ncrease Home Sales


I

ncrease Foot Traffic


I

ncrease Website Traffic

I

ncrease Leads


Build Awareness

Improve Brand Messaging

Strategies

PPC/SEM
SEO
Programmatic Display
Geofencing


Video Production




RESULTS
10.1% PPC Click-Through Rate (Well Above Industry Standard)

51% PPC Conversion Rate (Includes: Available Homes, Floor Plan & Come Visit Clicks, Form Submissions)

13% Average Rank Increase for All Keywords (August 2019, Compared to Previous Month)
"I was blown away by the level of service. I feel we have a true partnership with excelerate, McClatchy and the Kansas CIty Star."
Hunt Midwest
Jenni Mann | CMO
In the 2018 campaign, Hunt Midwest saw great strides in their organic search engine rankings with their SEO campaign overtaking competitors in domain authority.

Paid search CTR has remained strong, steadily growing each month.

Maintained steady increase of new visitors to most individual community websites YTD, especially Benson Place and Eagle Creek.

Hunt Midwest reported increased home sales since partnering with excelerate.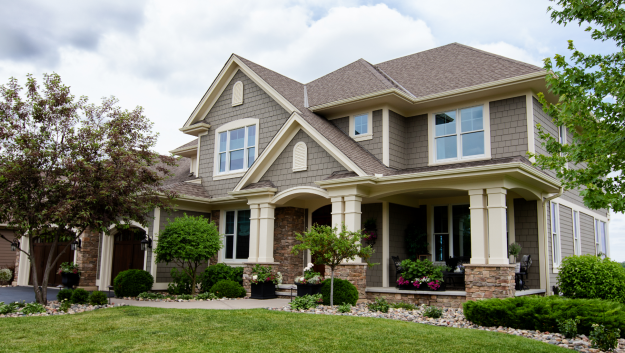 Excelerate Your Digital Marketing Success
With regional offices across the US, the excelerate team is uniquely positioned to create powerful local and national digital marketing campaigns that produce results. Call us today at 866-413-7289 or fill out the form to get started.