PROCESS
Relentless Pursuit of Excellence Produces Impactful Results
Our process is an ongoing cycle of discovering, defining, designing, deploying and measuring. Making continuous refinements and adjustments to achieve optimal performance as your marketing campaign evolves is a reflection of our dedication to partnering with your business.
DISCOVER
Our process begins with exploring your business and taking a deep dive to thoroughly investigate the landscape of your industry, your competitors and your target market.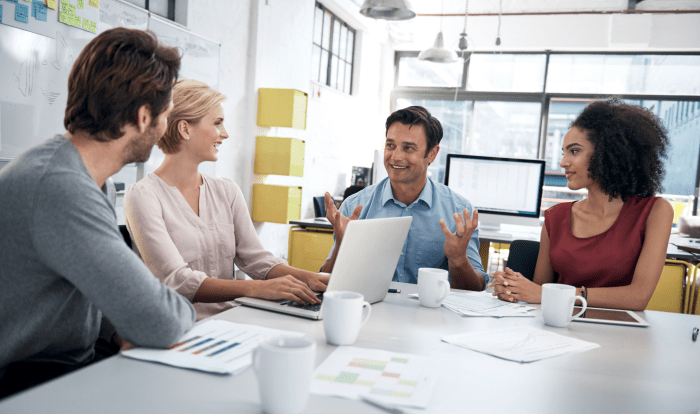 DEFINE
Based on our comprehensive market research, our strategists identify measurable goals and craft a custom marketing plan to propel your business to the next level.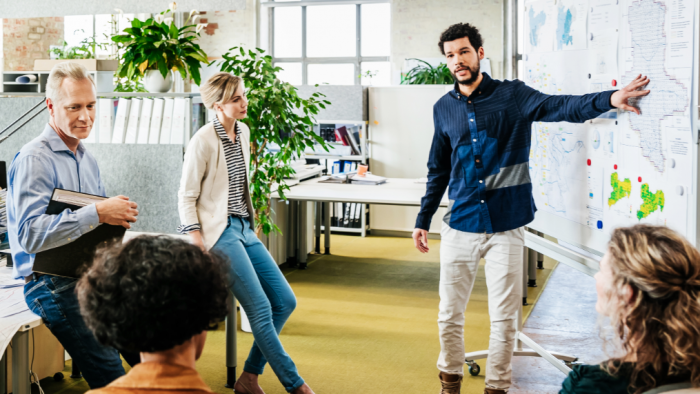 DESIGN
Your marketing plan is brought to life by our team of accomplished creative professionals who infuse your brand story into compelling campaigns that ignite customer engagement.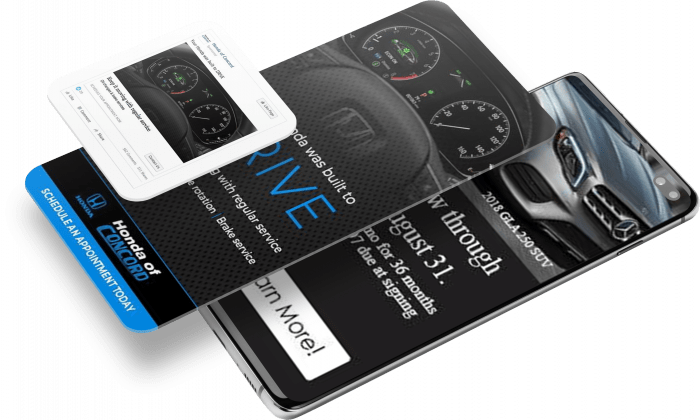 DEPLOY
Our marketing experts deploy impactful digital media solutions, which are optimized to penetrate the cluttered marketplace and reach highly targeted audiences at the right time and place.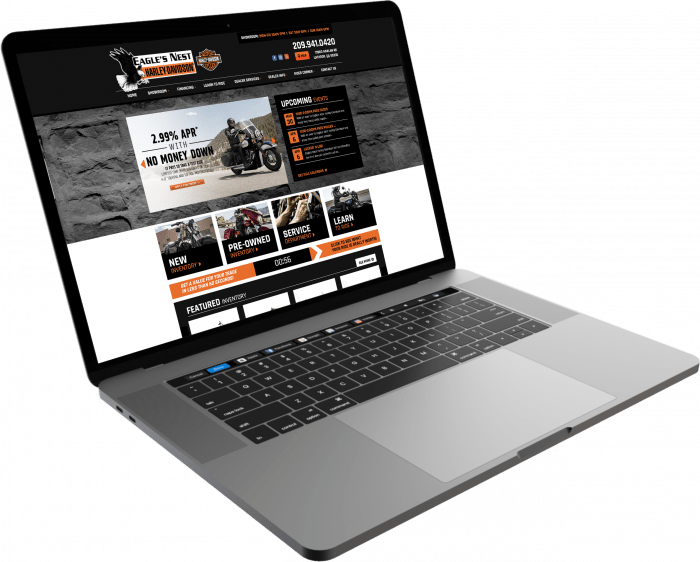 MEASURE
Your campaign is continuously evaluated by our dedicated reporting analysts who delve into the data to deliver valuable insights. This allows our strategy specialists to make the right adjustments to fine-tune your campaign and drive optimal engagement, conversions and revenue.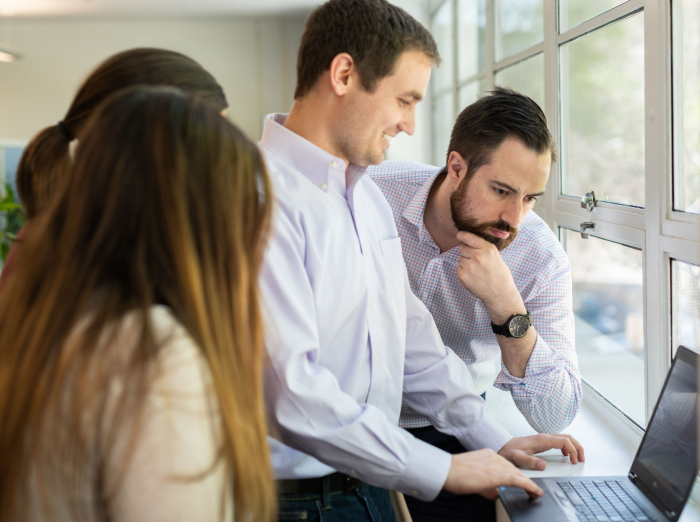 OUR COMMITMENT
Passion
From ideation to analytics, digital marketing excites and inspires us to engage, influence and convert customers with your brand story.

Innovation
We are entrepreneurial and intuitively curious, which compels us to push boundaries and stretch beyond conformity to break new ground as digital marketing evolves.

Integrity
You can expect transparency in our communication and trust that our approach will be consistently open, honest, ethical and genuine.

A Custom Plan for Your One-of-a-Kind Business