Client Success
Regional Childcare Provider
Boosted Enrollment & Jump-Started Seasonal Programs
With two brands and several hundred locations in their network, developing an impactful marketing strategy for this regional system of daycare providers was far from child's play. Seeking more transparency and strategic direction in their digital efforts, they needed to move beyond managing in-house and leverage the expertise of excelerate to up their marketing game. Our holistic, results-driven approach to digital marketing played to our advantage, as it led to a boost in enrollment and jump-started seasonal programs.

Industry

Childcare services

Goals

Increased Phone Calls
Increased Scheduled Facility Tours
Drive Website Traffic to Key Pages
Grow Application Enrollments

Strategies

SEM/PPC
Programmatic Display
Geofencing
116% INCREASE IN
CONVERSION RATE

47% INCREASE IN FORM FILLS & PHONE CALLS

.30% CLICK-THROUGH RATE
(Consistently .20% Above Standard)



Identified inefficiencies and opportunities for ongoing optimization, driving improved performance.
Developed an effective approach to precision target parents and daycare shoppers, while abiding by federal laws against targeting children.
Uncovered opportunities to boost enrollment at struggling locations and implemented strategy to jump-start performance for seasonal programs.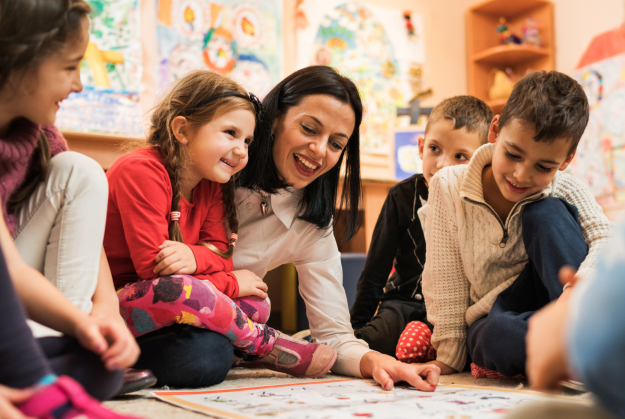 Excelerate Your Digital Marketing Success
With regional offices across the US, the excelerate team is uniquely positioned to create powerful local and national digital marketing campaigns that produce results. Call us today at 866-413-7289 or fill out the form to get started.