SOCIAL MEDIA ADVERTISING
Acquire New Followers, Leads & Customers With Paid Social Ads
Leveraging compelling written content, videos and display ads, we implement a variety of targeting tactics to effectively reach your audience as they browse their social media newsfeeds.

8X

USERS ACCESS FACEBOOK AN AVERAGE OF 8X PER DAY(source: Wordstream)

10

THE AVERAGE USER CLICKS 10 FACEBOOK ADS PER MONTH (source: Hootsuite)

80%

OF INSTAGRAM USERS FOLLOW AT LEAST ONE BUSINESS ON INSTAGRAM (source: Hootsuite)

65%

OF B2B COMPANIES HAVE ACQUIRED A CUSTOMER THROUGH LINKEDIN PAID ADS (source: KlientBoost)
We'll grow your audience and increase your brand awareness by reaching people who are interested in products or services similar to yours.

By targeting specific audiences throughout the customer journey, we expand your reach and improve your organic search ranking.

Stand Out on Today's Top Social Channels

Facebook Ads
Facebook remains a popular and effective tool to reach targeted audiences.
Roughly 2/3 of U.S. adults report they are Facebook users, and roughly 3/4 of those users access Facebook daily.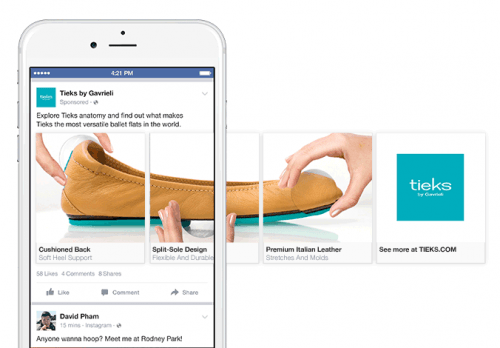 Instagram Ads
Reach Millenials with this growing social platform exclusively for photos and videos.
Instagram has 1 billion 800 million monthly active users.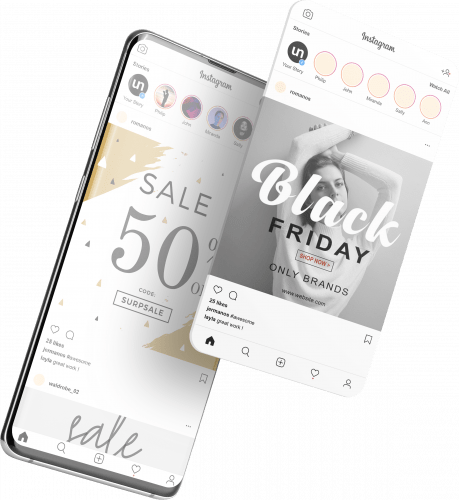 Linkedin Ads
Linkedin is an efficient professional networking platform connecting professionals globally.
LinkedIn has over 630 million users worldwide.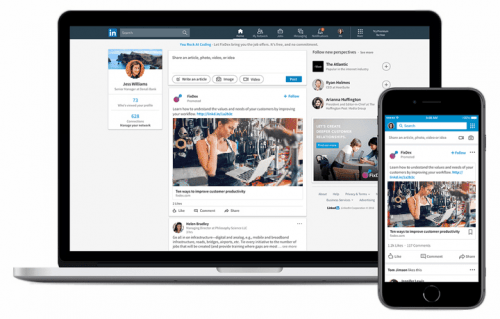 Additional Platforms
Twitter & Snapchat Ads
Twitter offers economical targeting to amplify your brand story. Snapchat is an immersive platform to reach Millennials and Gen Z.

Within 30 days of viewing a Twitter ad, 41% of users made a purchase. Snapchat's nearly 200 million daily users, watch 10 billion videos per day.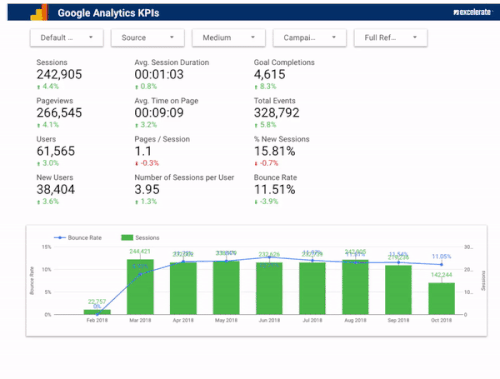 Excelerate

Your

Digital Marketing Success