CLIENT SUCCESS
Tri-Cities Cancer Center
A Dose of Strategic Marketing Promotes a Healthier Community
With healthy aspirations, Tri-Cities Cancer Center needed to boost awareness of their leading-edge care for cancer patients and cancer prevention throughout rural Washington. After a careful examination, excelerate injected their marketing with strategic, community-wide digital campaigns, which significantly increased engagement, appointments and phone calls.

INDUSTRY

Healthcare

MARKET

Kennewick, WA

GOALS

Build Brand Awareness in Community
Increase Monthly New Patients
Increase Click-Through Rate
Expand Market Share

STRATEGIES

PPC
Display
Geofencing
RESULTS
7.25% PPC/SEM CONVERSION RATE

4.30% PPC/SEM
CLICK-THROUGH RATE
(31% Higher Than Industry Average)

.14% CLICK-THROUGH RATE FOR DISPLAY ADS

45% LOWER THAN INDUSTRY AVERAGE CPC FOR PPC/SEM
Focused messaging with engaging display advertising resulted in more click-throughs month over month.
Targeting niche audiences with specific campaigns drove a 300% increase in overall conversions.
Increased average Google positioning with keyword-focused landing pages.
Insightful PPC advertising drove 52% of all phone calls received.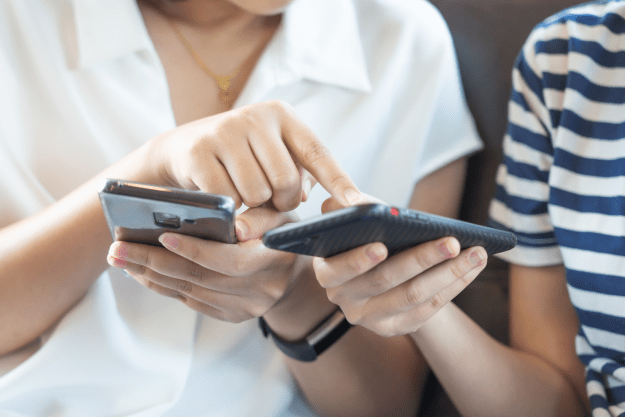 Excelerate Your Digital Marketing Success
With regional offices across the US, the excelerate team is uniquely positioned to create powerful local and national digital marketing campaigns that produce results. Call us today at 866-413-7289 or fill out the form to get started.